Freshwater Tropical Aquarium Fish Wholesaler and Exporter from Thailand
We are Freshwater Tropical Aquarium Fish Wholesale Exporter in Thailand with wholesale price and worldwide shipping.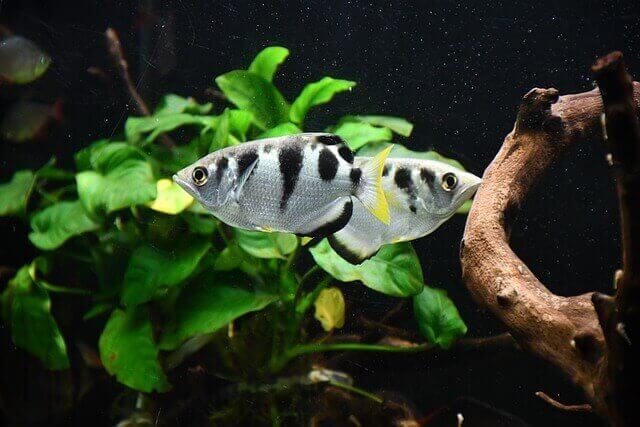 Freshwater Tropical Aquarium Fish for Wholesale Export
More species can be arranged as per customer requirement, contact now for more details.
Quality First, Price Second
For the past 20 years, the main values driving company success in the freshwater tropical aquarium fish industry have been logistics improvements, quality assurance, customer service, research and analysis, and market distinctiveness.
Freshwater Tropical Fish Industry experience
With over 2 decades of experienced in freshwater tropical aquarium fish industry
Freshwater Tropical Fish DOA per shipment
As minimal as 3% death on arrival rate of freshwater tropical aquarium fish in every shipment
Outcome of decades of progress
We focus on optimizing the quality of freshwater tropical ornamental fish and by focusing on maximum quantity and maintaining quality of packaging that resulting in decrease in cost and increase in revenues for our customers.
Freshwater Tropical Ornamental Fish Shipments
Over 10,000+ shipments of freshwater tropical aquarium fish shipped since founded in 2003
Freshwater Aquarium Fish Shipped
Over 10 millions healthy freshwater tropical aquarium fish exported worldwide in 20+ years
Satisfied Freshwater Fish Clients Served
Over 1,000+ satisfied freshwater tropical aquarium fish clients served in the span of 20+ years
Tropical Ornamental Fish Variety
Over 200+ different variety of freshwater tropical aquarium fish served in the period of 20+ years
Inquire now for all your queries. We will be happy to hear from you!