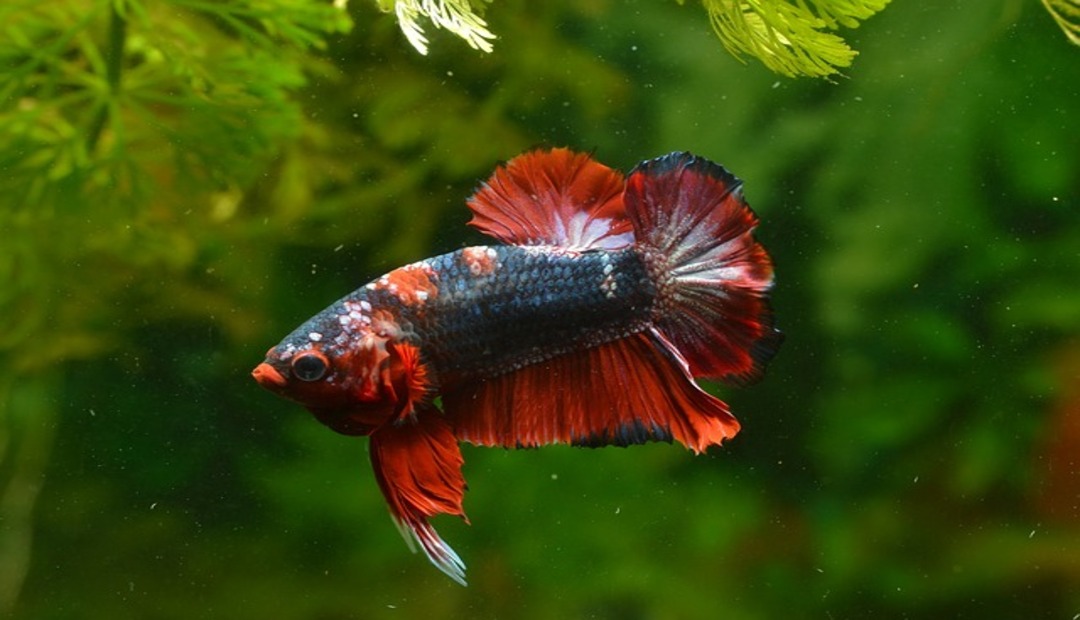 Betta fish, also known as Siamese fighting fish, are popular aquarium pets known for their vibrant colors and flowing fins. If you're thinking of getting a betta fish, it's important to understand their unique needs and how to properly care for them. In this article, we'll discuss some tips for betta fish care and how to find a reputable betta fish wholesale exporter.
Tank Size and Water Quality
Betta fish require a minimum tank size of 2.5 gallons, although a larger tank is always better. They are tropical fish and prefer warm water with a temperature range of 25-28°C. It's important to use a water conditioner to remove chlorine and other harmful chemicals from the water. Betta fish also prefer a slightly acidic water pH of 6.5-7.0.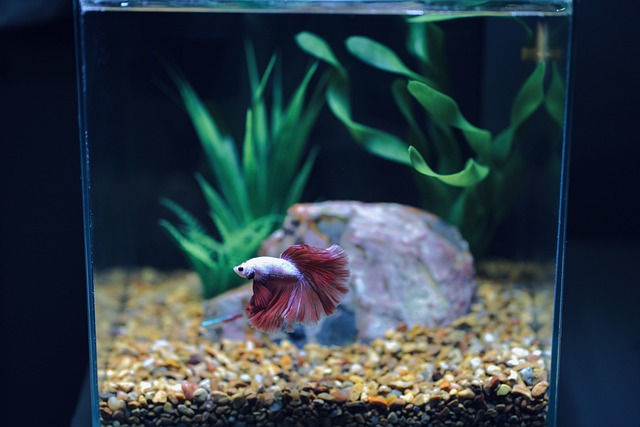 Betta fish are carnivores and should be fed a high-quality pellet or flake food that is specifically formulated for betta fish. They can also be fed frozen or live food, such as bloodworms or brine shrimp, as a treat. It's important not to overfeed your betta fish as this can lead to obesity and other health issues.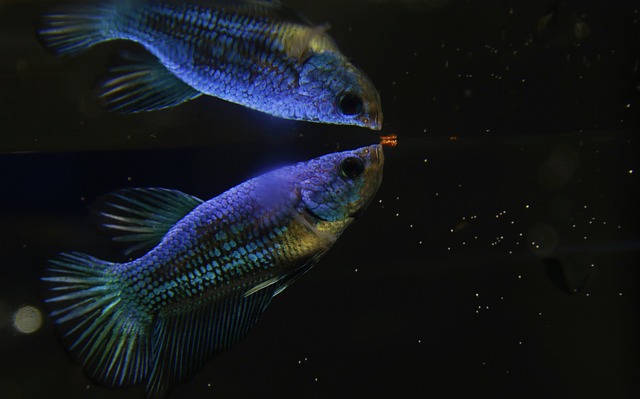 Betta Fish Diet and Feeding
Tank Decorations and Plants
Betta fish are active and curious fish that enjoy exploring their surroundings. Provide your betta fish with plenty of hiding places, such as plants and caves. You can also add decorations, such as rocks or driftwood, to create a natural-looking environment for your fish.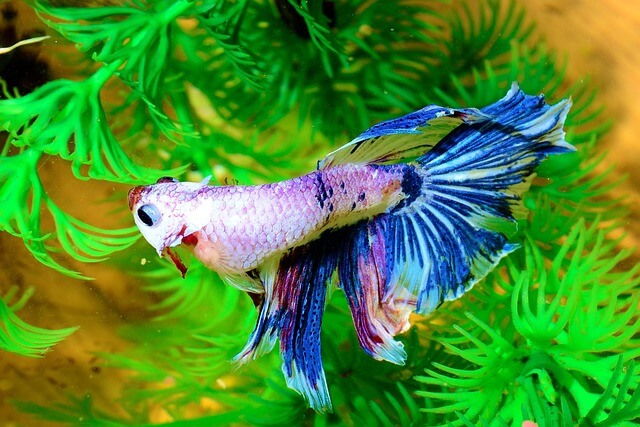 Betta Fish Tank Decorations and Plants
Betta fish require regular tank maintenance to keep their water clean and healthy. A weekly water changes of 25-50% is recommended, along with regular cleaning of the tank and decorations. It's also important to monitor the water quality and temperature regularly to ensure the health of your fish.
Finding a Betta Fish Wholesale Exporter
If you're interested in purchasing betta fish, it's important to find a reputable betta fish wholesale exporter. Look for a supplier that specializes in betta fish and has a good reputation for quality and health. You can also check for reviews and feedback from other customers to ensure you're getting a healthy and well-cared-for fish.
Betta fish are beautiful and fascinating pets that require proper care and attention to thrive. By providing a suitable tank environment, a nutritious diet, and regular maintenance, you can ensure your betta fish lives a long and happy life. When looking for a betta fish wholesale exporter, do your research to ensure you're getting a healthy and high-quality fish for your aquarium.
Iqbal and Brothers Aquatic Trade and Cargo Co., Ltd is a wholesale exporter and distributor of tropical freshwater fish. Huge selection and wide variety of over 300+ variety of healthy and vibrant colors fish. Many more varieties are available upon request. We take extra precautions with our tropical freshwater fish, starting from collection, packing and shipping it to our customers.