Freshwater Tropical Aquarium Fish Wholesaler and Exporter from Thailand
Freshwater aquarium fish wholesaler and exporter located in Thailand, offering a wide range of freshwater fish species with competitive wholesale rate, healthy, colorful, vibrant and best quality fish with global shipping.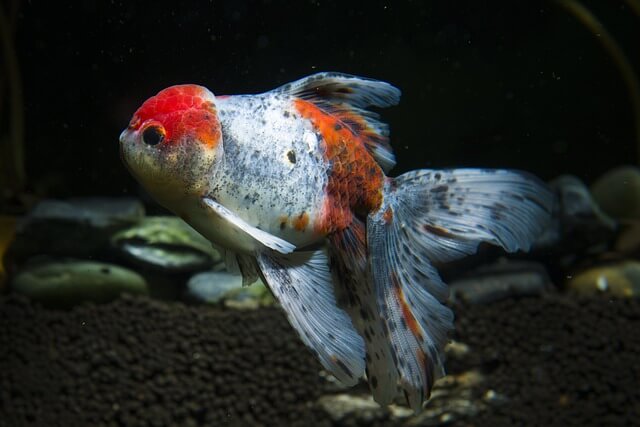 The success of our clients is our success.
We consistently keep our clients' demands in mind, from fish collection through delivery. We adhere to the notion that "success is when our clients prosper." Following our philosophy, we make certain that we supply inexpensive prices with maximum quantity and that we make sure to minimize any little costs that create obstacles to our consumers' success.
Founded in 2002 with the goal of delivering healthy, high-quality ornamental fish. We feel that every fish deserves a home and a caring who will prioritize it. With that belief, we served our customers because they are the ones who are searching for that caregiver with as minimal as 5% DOA rate.
Freshwater Tropical Aquarium Fish Wholesale Exporter
From order to shipment, every step is tracked, every fish is inspected, and every demand is satisfied.
After receiving order and 100% advance payment, shipment is booked.
Start arranging order and quarantine them before shipping it.
Pack them in boxes and ready to shipped to their destination with documents.
We are waiting to hear from you!
Inquire now for all your queries. We will be happy to hear from you!